OK, so here is some awesome info for you guys! (this is not the "exciting news" that I referred to in my previous post- that news I am still sitting on until I get the green light to tell you- but this is JUST AS exciting!!)
Babette has got a sale running at DSW ... it's just 24 hours for the $2 Thursday Sale.
It's that time again ... $2 Thursday at DSW!
She's got 5 CU products on sale for only $2 a piece! These prices are valid for only 24 hours - hurry before they are gone! Products go on sale at midnight, 04/02/09. Remember, all of her commercial use products are also S4H-O friendly with no additional licensing fees - and she never requires credit, although it's always appreciated. *smiles*
and.... She's got a new CU Grab Bag out!
I think this is an awesome bag! Designers and Scrappers will love it! Need to be convinced? Here's a look at what you'll find inside! Texture Overlays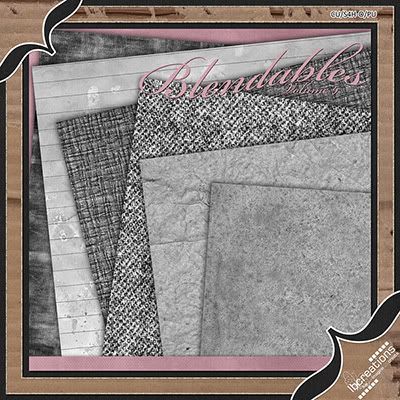 Bits & Pieces of Torn Cardboard & Paper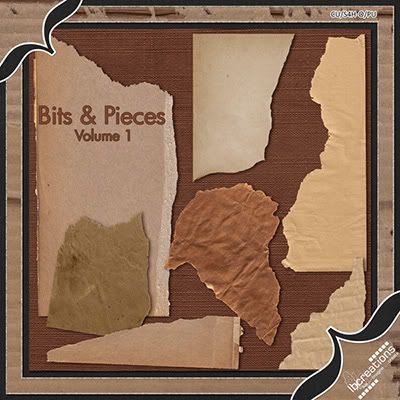 border edge overlays
Layered .PSD files as well as PNGs included.
Doodle Frame Brushes & PNGs Included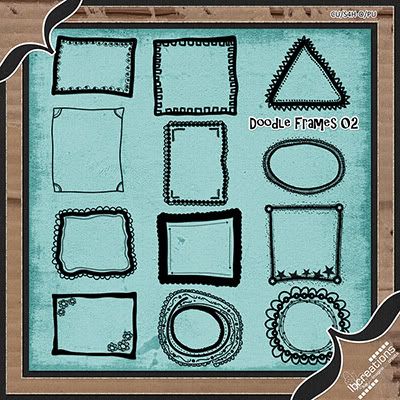 How fun is this bag? For sure you'll be coming back to this one time & time again. This bag is a $32 value ... for only $5! That's a 84% savings!! It's only available thru 04-05-09 - don't miss out! Where can you get this amazing deal? Available at: